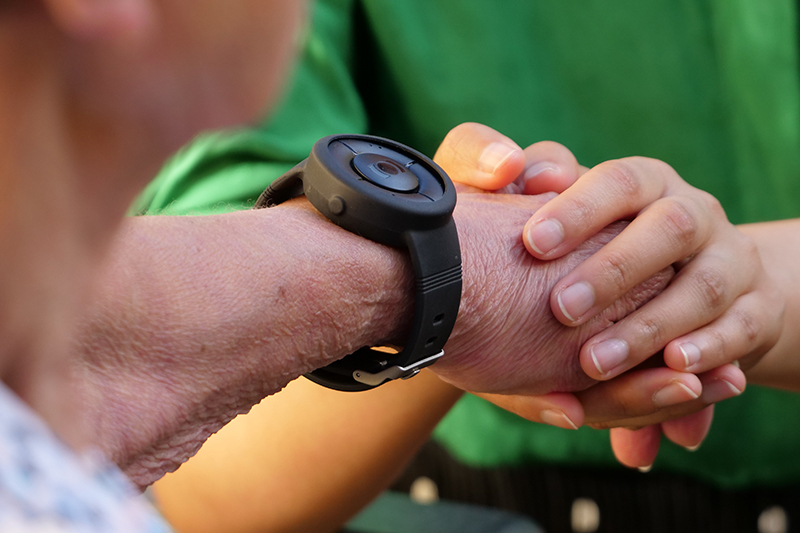 Mobile safety alarms are not a new concept. At the same time, the subject has never been more relevant.
You who work in the public sector with a focus on care for the elderly probably understand the context.
During the month of October, more than 50 municipalities were affected by the problems of safety alarms. Unfortunately, many people in different municipalities have had to risk their lives because the technology of safety alarms did not work as intended.
Mobile safety alarm vs Stationary safety alarm

Rörelsefrihet
100% bärbar lösning
Fungerar även utomhus och det finns ingen gräns på räckvidd
Larmmottagning kan hanteras direkt av vårdgivaren
Roamar fritt mellan olika nät för bästa GSM-mottagning
Fungerar även vid strömavbrott
Smarta larmfunktioner anpassningsbara efter individen


What happens if a safety alarm does not work?
MiniFinder mobile safety alarms constantly report information to both the MiniFinder GO alarm system and the associated APP regarding alarm status, battery status, GSM signal strength, GPS signal strength and other sensors' data.
The caregiver or the alarm receiver who is responsible for safety alarms thus always has the latest information available directly via their mobile phone or computer.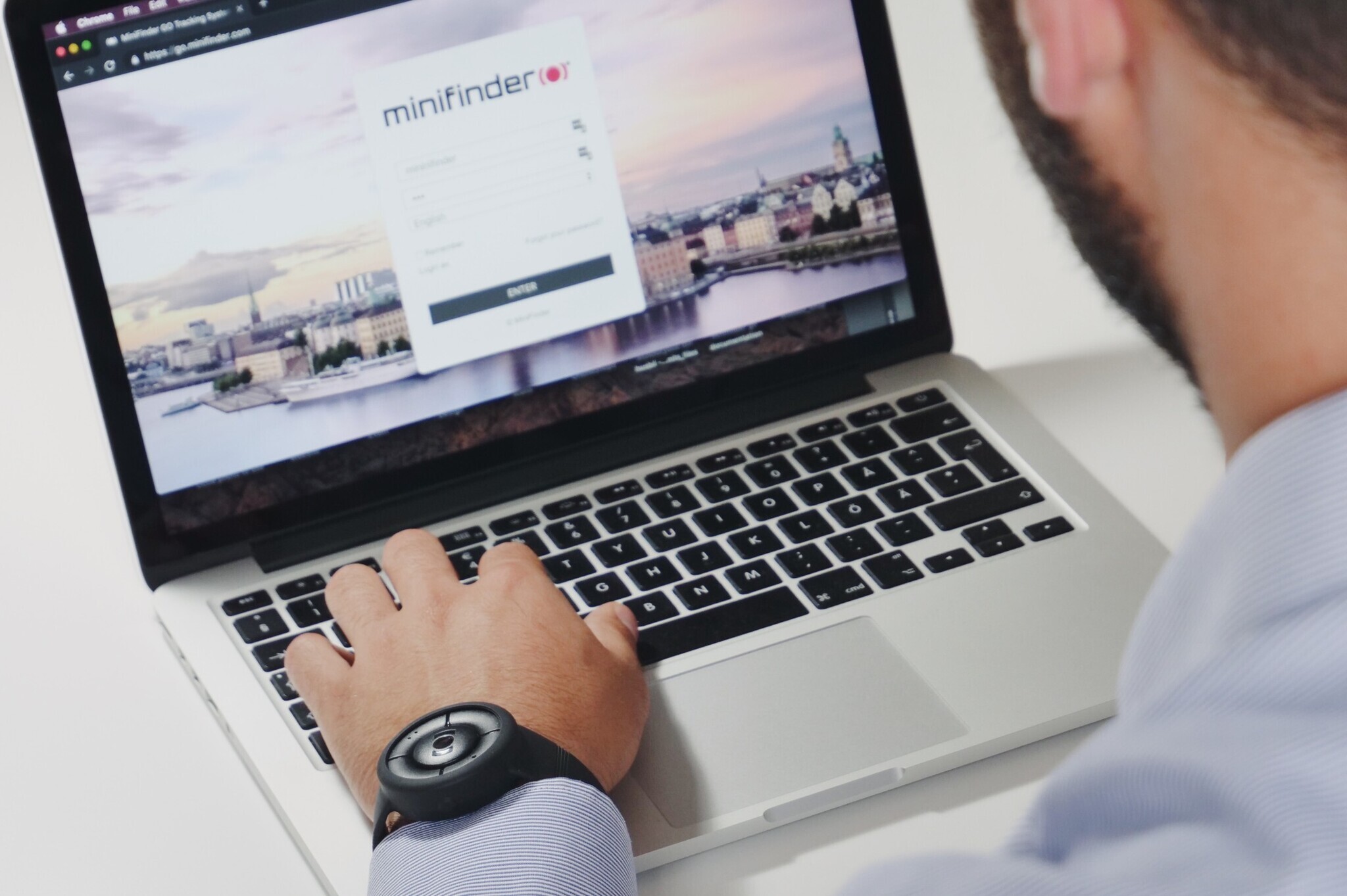 With a mobile safety alarm, you can set different alarms depending on what happens. If a MiniFinder device has not been in contact with the APP or the alarm system for x number of minutes or hours, you can be notified via an inactivity alarm. If the person happens to fall and hit himself or herself, MiniFinder sends a fall alarm immediately. The alarm button is pressed by the user in any emergency situations, which means two-way communication is activated directly with the alarm receiver.
Does the positioning work indoors?
MiniFinder Nano is a smart mobile safety alarm that also works for indoor positioning. Our mobile safety alarm uses WiFi networks to locate where in the house you are.
If the accommodation does not have a WiFi network, you can install beacons that are placed around the house. Beacons are small Bluetooth pucks that a MiniFinder can connect to and report its exact position in the building.
New routines - do not forget to charge your alarm!
What you should keep in mind when using a mobile safety alarm is the battery life. Unlike a stationary security alarm that relies on a direct power supply, a mobile security alarm is battery-powered. This means that users need to have routines regarding charging the mobile alarm. MiniFinder safety alarms have a battery life that lasts for several days, but you should always have a habit of keeping your device charged!
More information about our services and products
Solutions for healthcare sectors: https://minifinder.com/solutions/healthcare
Here you can read more about MiniFinder Nano Safety Alarm: https://minifinder.com/products/nano
Contact information: https://minifinder.com/contact
Tilbake til forrige side